Braided Multi Colored Leash By Yellow Dog Design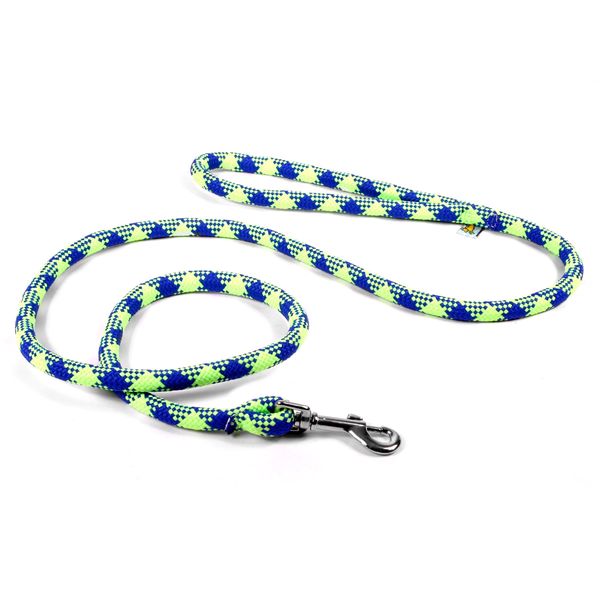 Braided Multi Colored Leash By Yellow Dog Design
This 60" braided multi colored dog leash is super soft, flexible, heavy duty and comes in 4 color options, Bright Green & Blue, Dark Teal & Brown, Khaki & Olive and Red White & Blue.
This light weight leash makes a great everyday leash or one to keep tucked away in the car for a spare. These rope leashes are made in the U.S.A. of 100% vibrant color-fast heavy duty polyester braid with metal hardware.
Machine washable for safe and easy cleaning, this dog leash is a big hit at the dog parks.
Leashes are made with 3/4" diameter rope.