Special Order Dog Birthday Cake Grain Free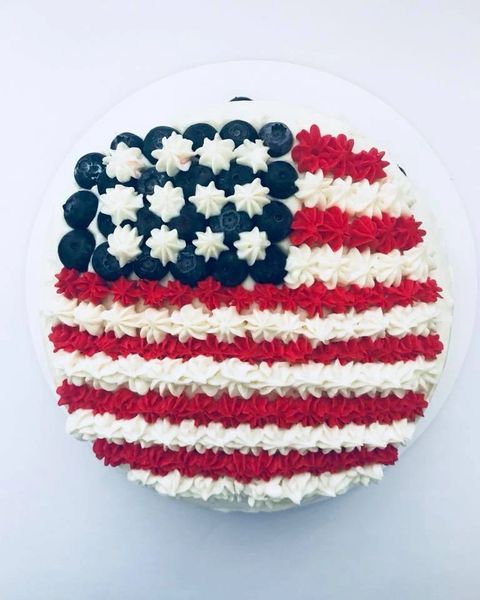 Special Order Dog Birthday Cake Grain Free
THIS PRODUCT IS ONLY AVAILABLE IN THE LAS VEGAS NEVADA MARKET AT THIS TIME. Please see below instructions to order your custom cake.
These cakes can be made to order for your pup. Each cake is made once your order is placed we never make cakes in advance and hold onto our cake inventory. This will always ensure that you receive the freshest cake possible.
These cakes are grain free and made with the best ingredients; chick pea flour, baking soda, peanut butter, apple puree, coconut oil, egg, yogurt frosting and carob.
The birthday cakes are 6".
To order please e-mail us at www.themuttstop@gmail.com for prices. We do request 1 week to complete your order.