Water Buffalo Hornz Dog Chew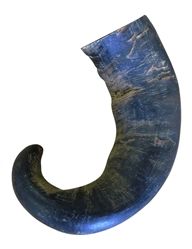 Water Buffalo Hornz Dog Chew
Looking for a chew that will last? Well these Water Buffalo Hornz are fast becoming the #1 used chew for aggressive chewers. They are affordable, long lasting and a touch dog chew.
These hornz are available in 2 sizes; Medium are on average 1/2 pound and Large Hornz average one pound in weight and are ideal for large aggressive chewers.
These are products are sterilized for safety.